FIXED SATELLITE DISH INSTALLATIONS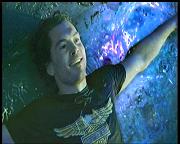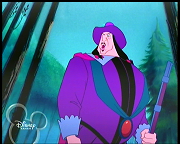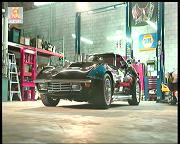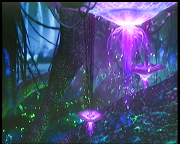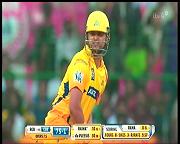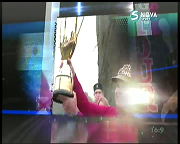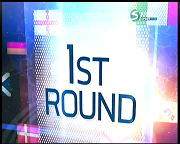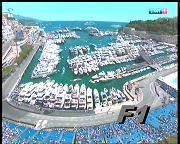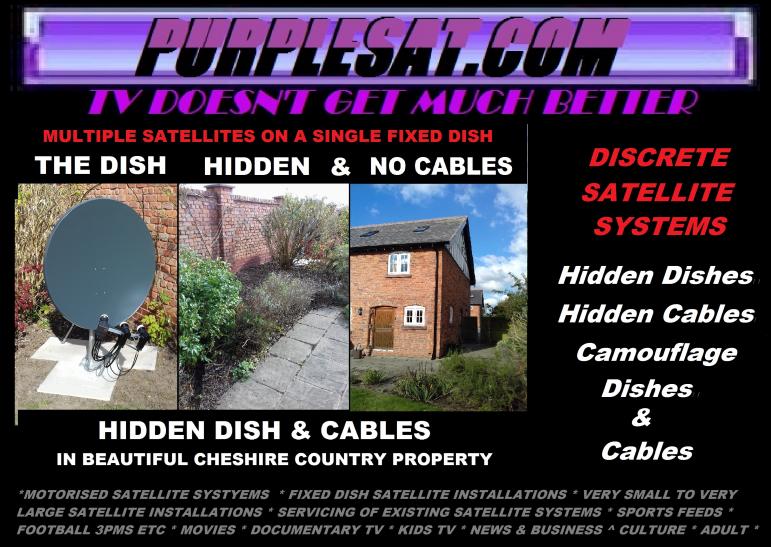 Fixed satellite dish installations from 50cm (Sky dishes) 64cm (the slightly larger Sky dishes) 70cm 80cm 90cm 1m 1.1m
For all applications including UK Sky/Freesat
Or European & Worldwide Satellite Reception.
Almost any country / any language.

You can have more than one satellite from the same fixed dish, either 2 3 4 or more different satellites depending on dish type/ size & the satellites required.

Add extra satellite/s reception to existing dishes including have an extra satellite added to an existing Sky dishes.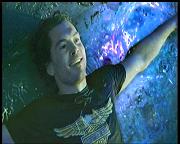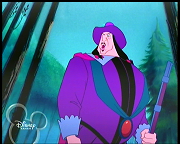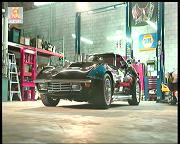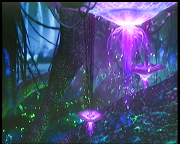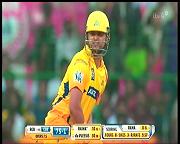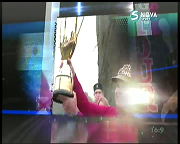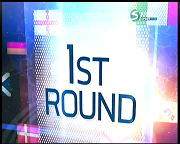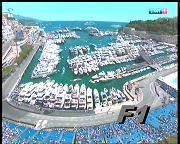 Contact us for a free survey & quote.

see also Big Dish Installations for sizes 1.2m 1.5m 1.8m 2.4m 3m 3.7m etc.

What we do ... installations- details.
Contact purplesat.com for any queries regarding satellite or aerial & HD/3D installations.
TEL: 07931 846757
International TEL: 00 44 1625 615379